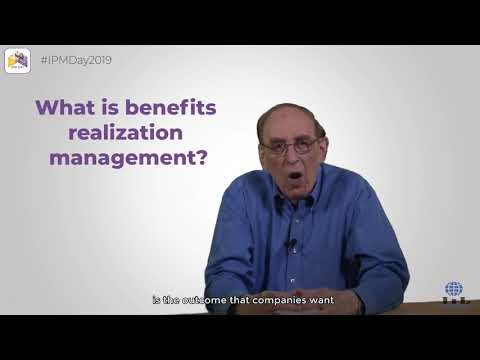 What Is Benefits Realization Management?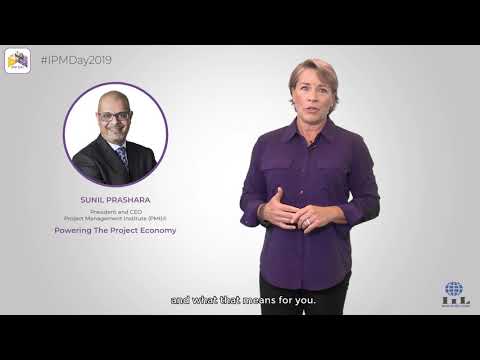 Meet PMI® President & CEO, Sunil Prashara At #IPMDay2020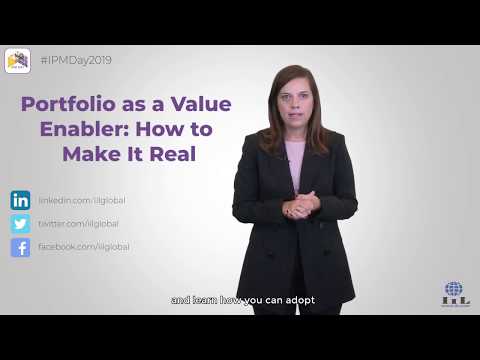 Investment Based-Approach To Portfolio Management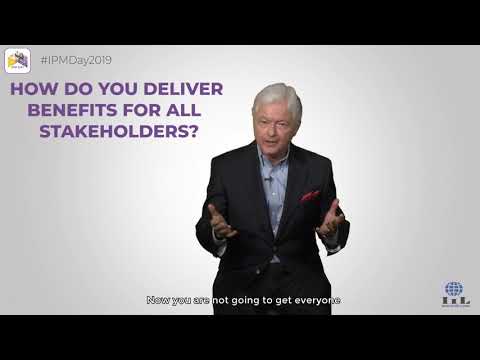 How Do You Deliver Benefits For All Stakeholders?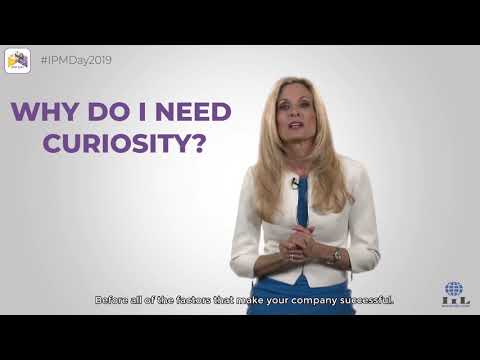 Why Do I Need Curiosity?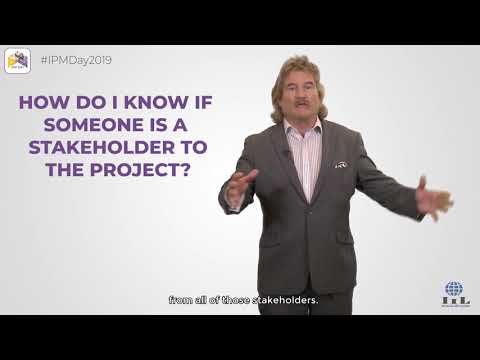 How Do I Know If Someone Is A Stakeholder To The Project?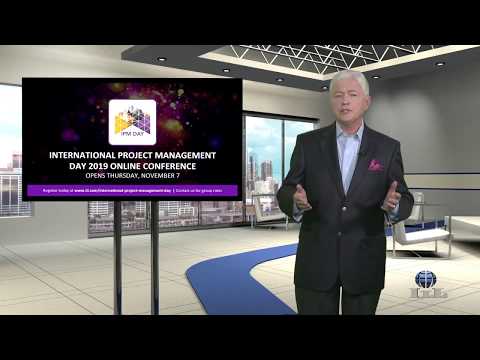 IPMDAY 2019: Focusing On What Matters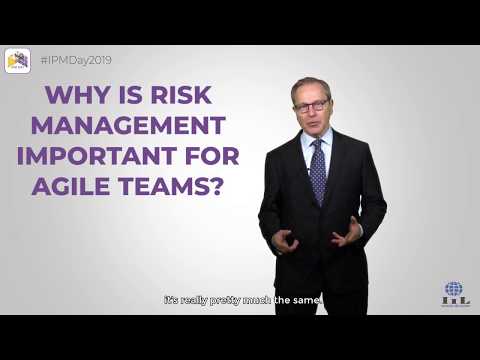 Risk Management and Agile Teams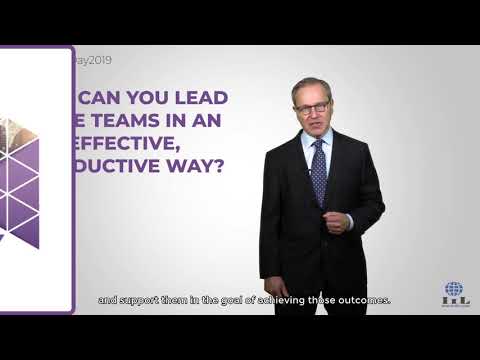 Leading Teams In A Productive Way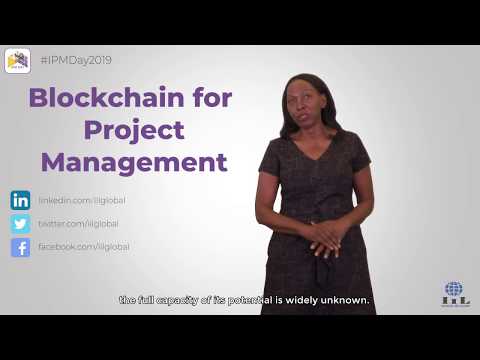 Blockchain Project Management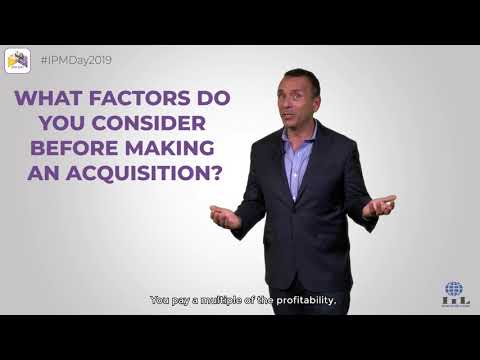 What Factors Do You Consider Before Making An Acquisition?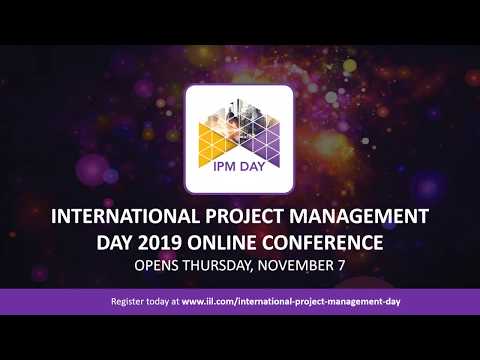 The Agile PMO: Can It Really Exist?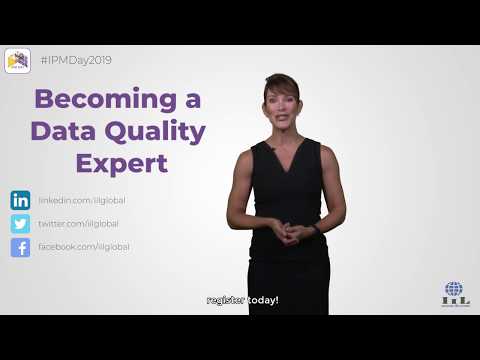 What Is Data Quality And Why Does It Matter?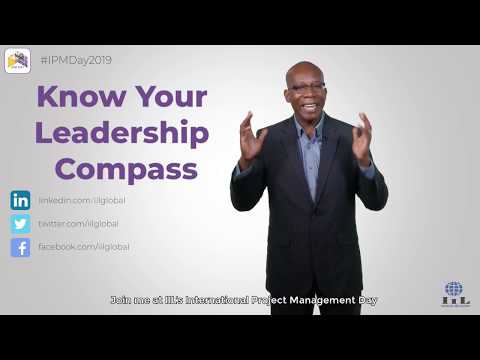 Know Your Leadership Compass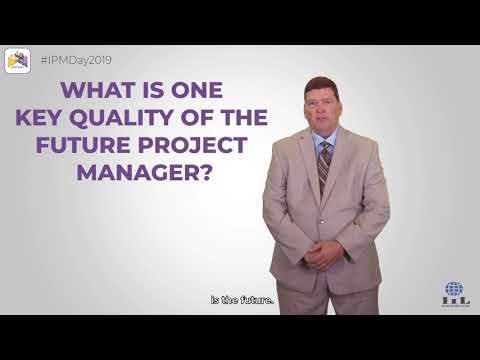 What Is One Key Quality Of The Future Project Manager?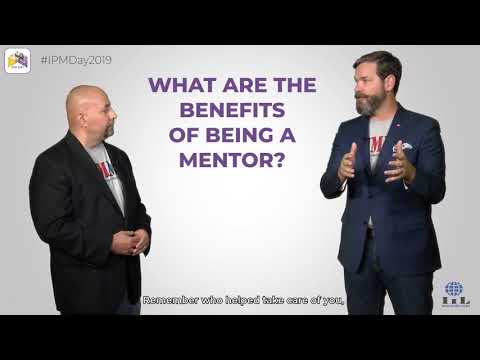 What Are The Benefits Of Being A Mentor?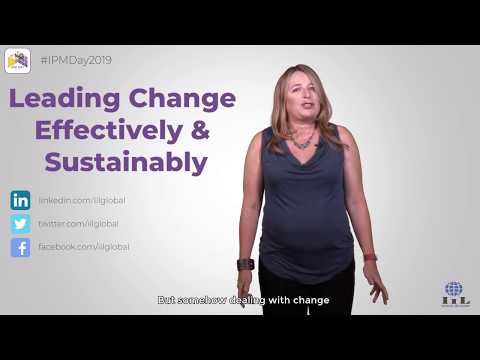 How 'We' Can Make A Difference In Your Project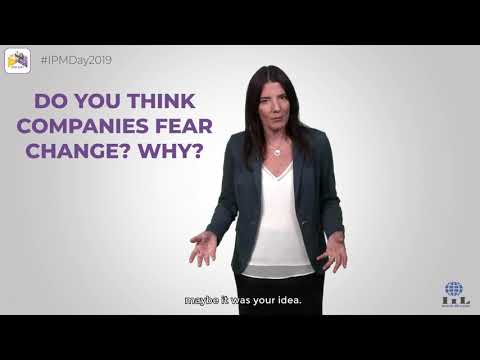 Do Companies Fear Change?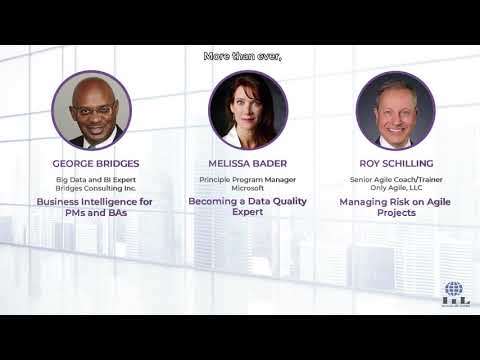 How #IPMDay2019 Can Help You?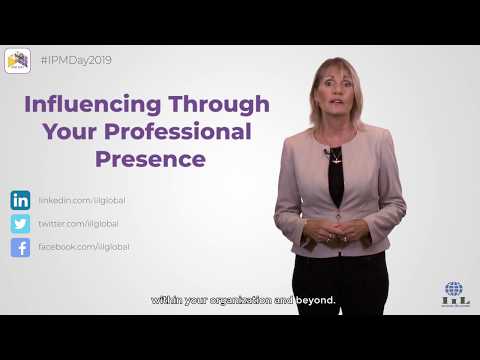 Influencing Through Your Professional Presence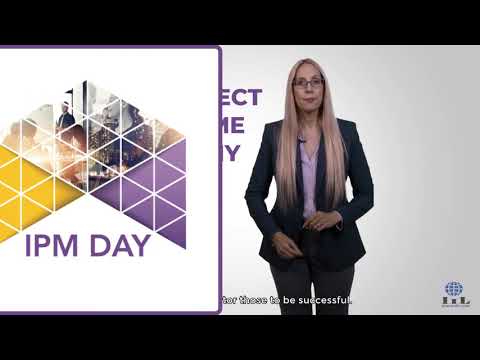 Make Better Project Decisions With Project Online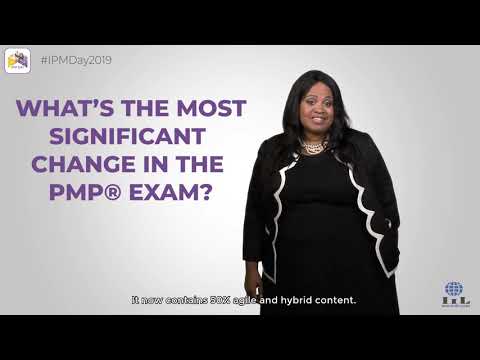 The New PMP® Exam in 30 Minutes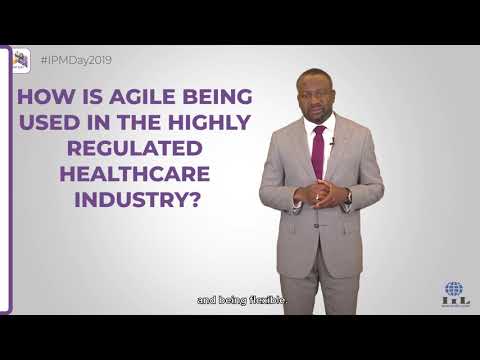 Agile and Health Care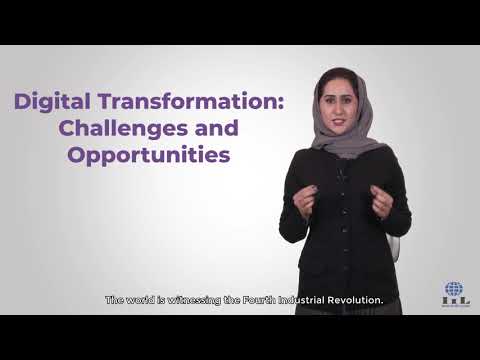 Digital Transformation: Challenges And Opportunities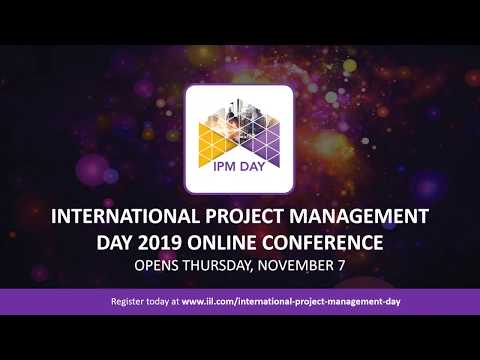 Complexity Dimensions That Impact Projects