Improving team collaboration and customer satisfaction, reducing risk, and speeding up ROI have always been important - but in our current environment, they seem even more critical.
It's clear that Agile and Scrum practices are more important than ever, and with them, pivoting to success is possible for every organization. Whether you are just starting out or have years of agile experience, you won't want to miss our Agile and Scrum 2020 Online Conference.
Hear from the experts and learn about the latest Agile and Scrum trends, how to take on an Agile Transformation, achieve business agility, cultivate a strong agile culture throughout your organization, and much more.
Register now at 40% off the regular price with promo code: 'AGILECON2020'.
Corporate Unlimited Licenses are also available.
---
GET AN EXCLUSIVE SNEAK PEEK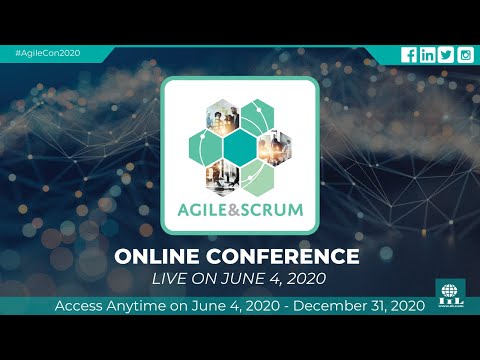 Agile and Scrum 2020 Online Conference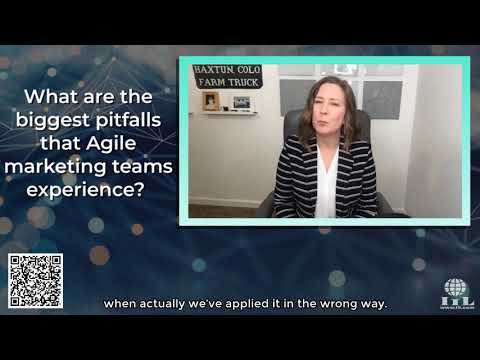 Biggest Pitfalls in Agile Marketing Teams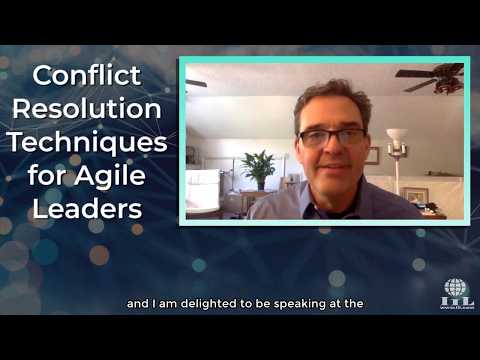 Conflict Resolution Techniques for Agile Leaders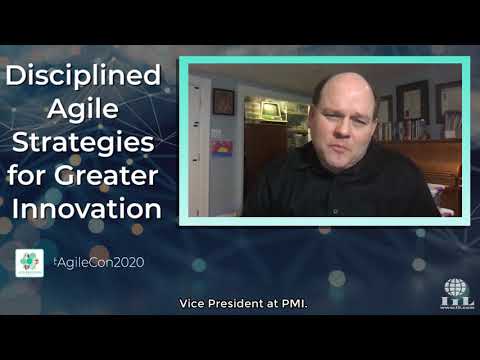 One Way a Project Manager can Enable Innovation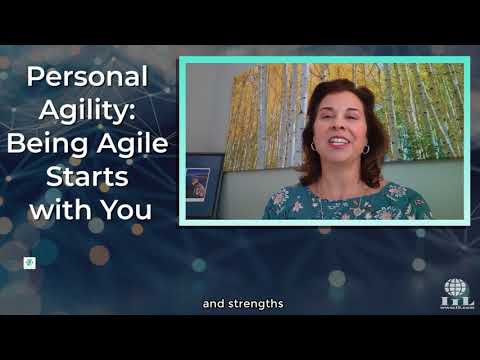 Why Does Personal Agility Matter?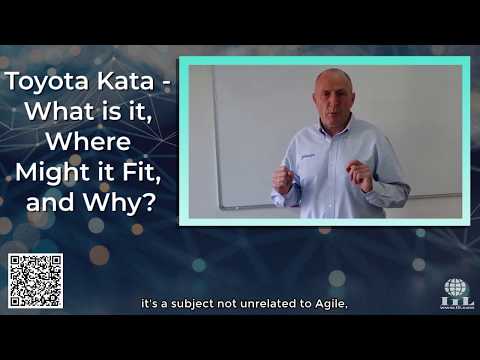 Toyota Kata - What is it?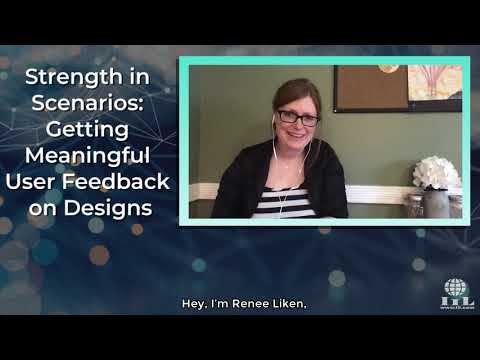 Is all User Feedback on Designs Meaningful?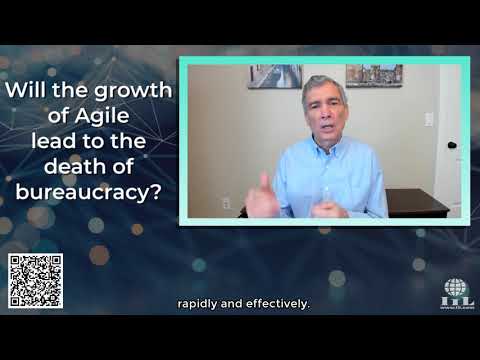 Will the Growth of Agile Lead to the Death of Bureaucracy?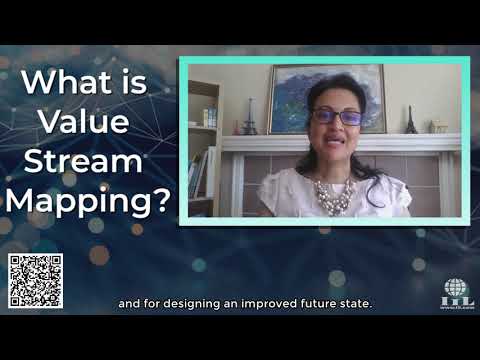 What is Value Stream Mapping?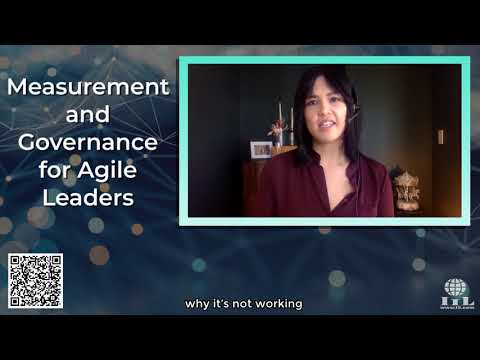 What is Goal Setting Important?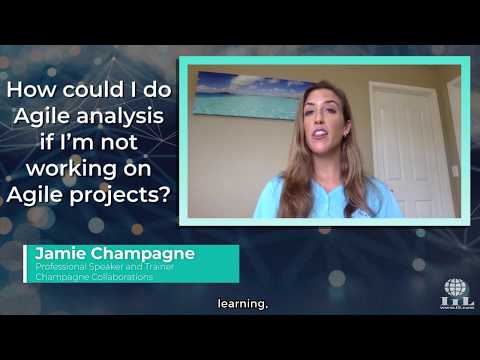 Using Agile Analysis on Non-Agile Projects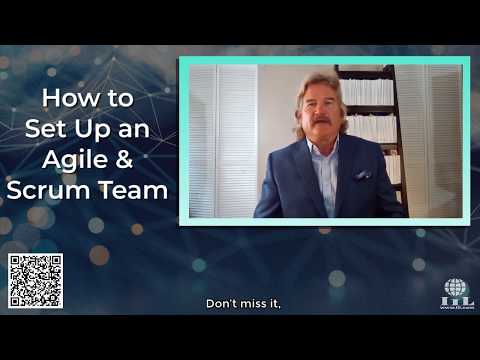 Essential Roles for an Agile Team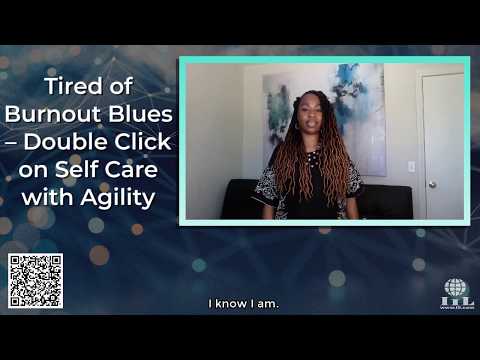 What is Self-Care?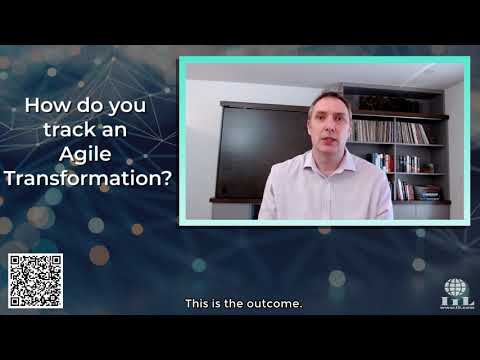 How to Track an Agile Transformation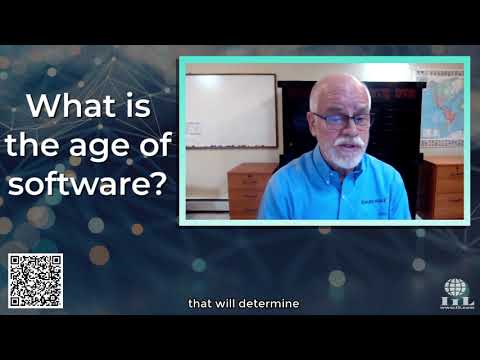 The Age of Software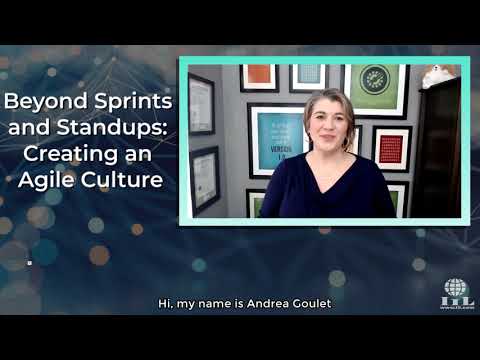 Agile Teams and Culture